Careers
If you're looking for a career with a company that values each individual's contribution to our client partnerships, consider a career with Reliance IT.
We recruit all over the world to find the best talent in IT and engineering. We help you improve your skill sets through ongoing training programs, and offer challenging assignments to ensure job satisfaction and individual growth.
We offer a thriving business culture that is based on community, while respecting and rewarding individual achievement and contribution. Our work is multi-faceted and covers a broad range of technology areas, keeping employees motivated and engaged.
If you are looking for a place to grow and to learn, to collaborate with other creative and innovative thinkers to solve complex problems in an environment that respects your talent and individuality, then review our career opportunities at Dice, Career Builder and Indeed and get in touch.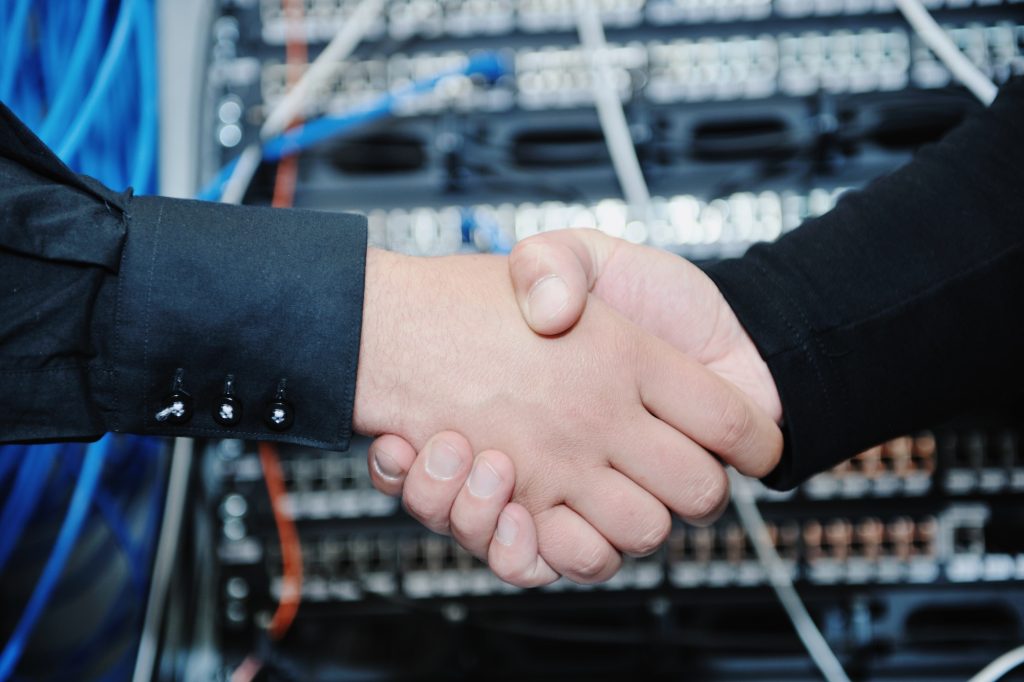 Reliance IT, Inc. located in Dallas, TX is comprised of expert IT strategy consultants that assists businesses across the country with a wide range of services.
Contact Us
Contact Information
For more information about our services or to schedule a consultation with our team, contact the experts with Reliance IT today.